I can hardly believe there are 4 more weeks left of school. This past weekend was crazy! On Saturday, I graduated with my Masters of Science in Education degree from UW-Whitewater. My parents and Chris & Josh joined me for the ceremony, and then we had dinner in Madison to celebrate. 2 years of hard work is done...no more research, at least for a while!
Then of course, Mother's Day yesterday - I did not cook or do dishes, but did put away a ton of laundry.
Today, we had Joshua's IEP meeting. (See
last post
). It turns out he does qualify for services, and as hard as that is, we want him to get the help he needs sooner rather than later. He will receive some speech and language services for receptive language, as well as some fine motor and pre-readiness skills, along with working on attention and focus. He will do 2 half-days of regular 4K, and then 2 half-days of Early Childhood program in our district. He will continue to be at his daycare with his friends for most of his time, and teachers will come to daycare to work with him as well. For 6 hours a week, he will be in the Early Childhood class, receiving more individualized help to prepare for kindergarten.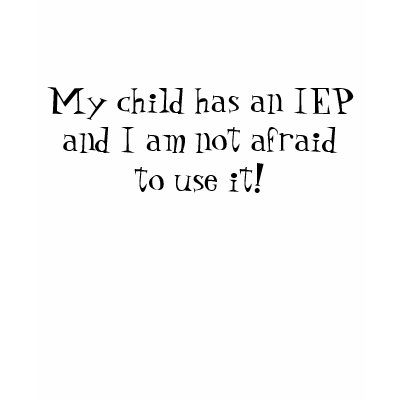 All in all, it's a good thing for him. We are so proud of him, and I know that God has the perfect plan for his life.
This Sunday is Joshua's adoption day - the 3rd anniversary of him
becoming a Bohlman
. I'm overwhelmed with gratitude at the privilege of being allowed to raise him. I pray that I can do it well.